About eAbsentee and Vote Absentee Virginia
In 2019 eAbsentee was created to allow voters to apply for an absentee ballot with ease. eAbsentee is sponsored by Vote Absentee Virginia, a not-for-profit organization based in Falls Church, VA. Vote Absentee Virginia was formed to help broaden voter access across all parties in Virginia. It does not generate revenue from this site; its only source of revenue is civic-minded donors who believe that mailed-out ballots help increase voter participation in our democracy.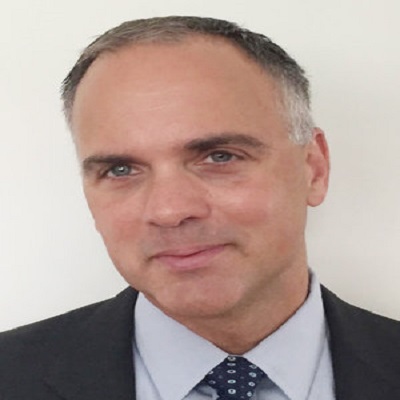 Larry Rouvelas
Chair and President
Larry grew up in Virginia and lives in Falls Church, VA. He founded Vote Absentee Virginia to make it easier to vote at home. His past civic volunteer activities include serving as President of Tuckahoe Recreation Club and Board Member of the Arlington Long Term Care Residences Commission. He works in senior housing.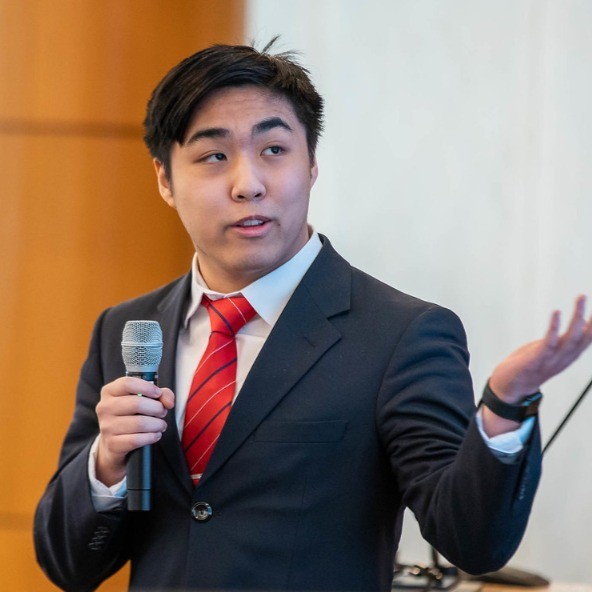 Brian Zhou
Director of Technology
Brian is a senior at Thomas Jefferson High School for Science and Technology. He leads the technical development of eAbsentee, while also contributing to the team's outreach and policy efforts to increase voter turnout. Besides civic technology, he likes to work on machine learning and redistricting.
On May 13, 2015, the Virginia State Board of Elections approved Republican Speaker Bill Howell's request to authorize the acceptance of electronically-signed absentee ballot applications. His primary challenger sued the State Board of Elections and was rejected by the Stafford County Circuit Court before the June primary date. On July 1, 2015, Innovate Virginia PAC made an electronic ballot application available to all Virginians. The Republican Party of Virginia posted their own portal later in the summer and later that Fall, the Virginia Department of Elections posted an official portal on the state website. Over the last four years, several different organizations created their own portals, including Vote Absentee Virginia.
Testimonials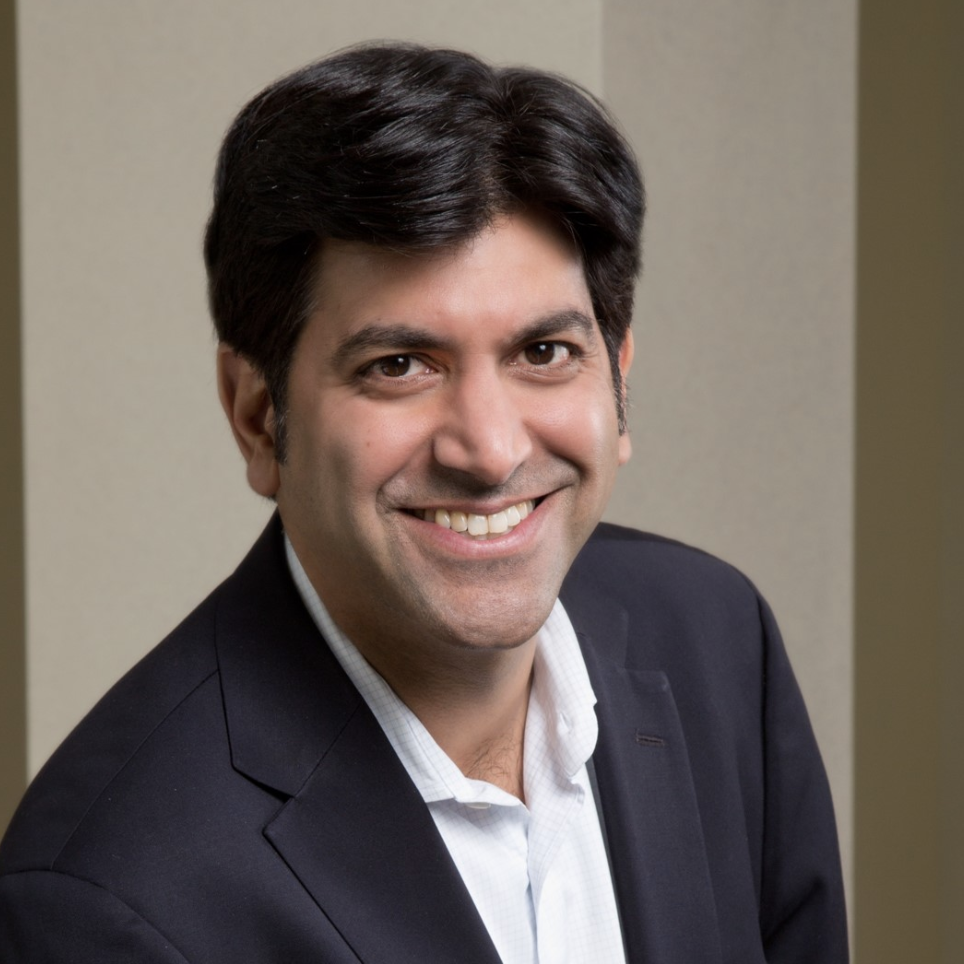 Aneesh Chopra
Chief Technology Officer of the United States (2009-2012)
Virginia Secretary of Technology (2006-2009)
"We launched a proof of concept eAbsentee tool in 2015 to test a hypothesis that grassroots organizers can help traditionally disenfranchised communities to vote by lowering burdens. I'm proud of the great work my friends at Vote Absentee Virginia have done to turn our shared vision of enfranchising more voters across the Commonwealth into reality."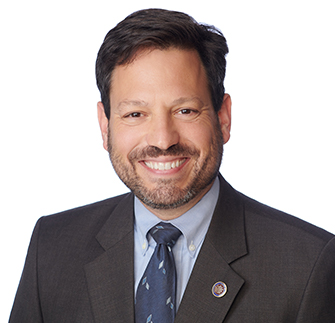 Scott Surovell
Senate Majority Leader
Virginia State Senator (D-36)
Attorney at Surovell Isaacs & Levy PLC
"eAbsentee is part of the fight to put a ballot into every voter's hand. After my colleagues and I started eAbsentee in 2015, I asked my friends at the non-profit Vote Absentee Virginia to take eAbsentee to another level. They did. It has helped thousands of Virginia voters apply easily for absentee ballots and has helped dozens of get-out-the-vote organizations to mobilize voters."